ICS – SPECIALIST, INDEPENDENT CIVILS MERCHANT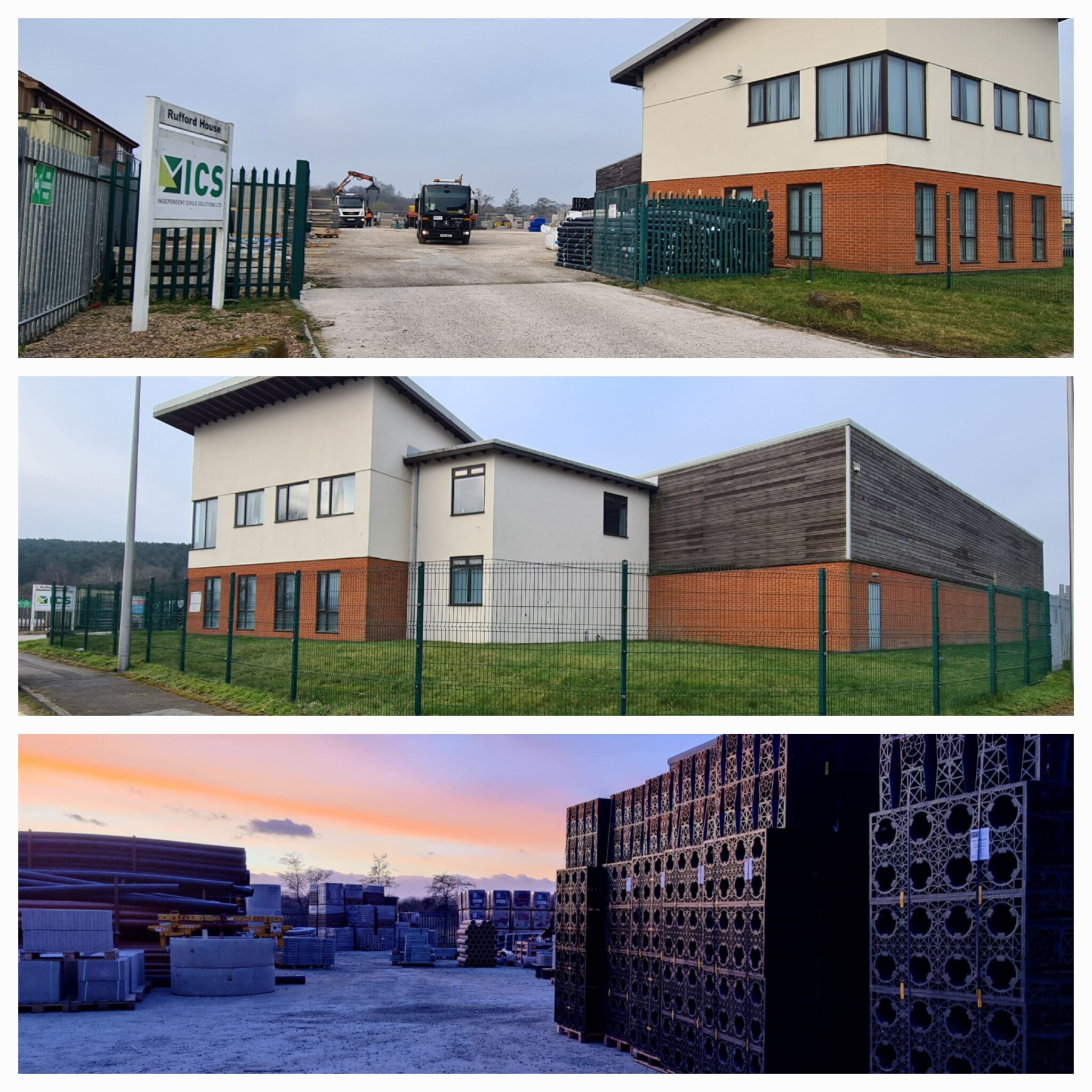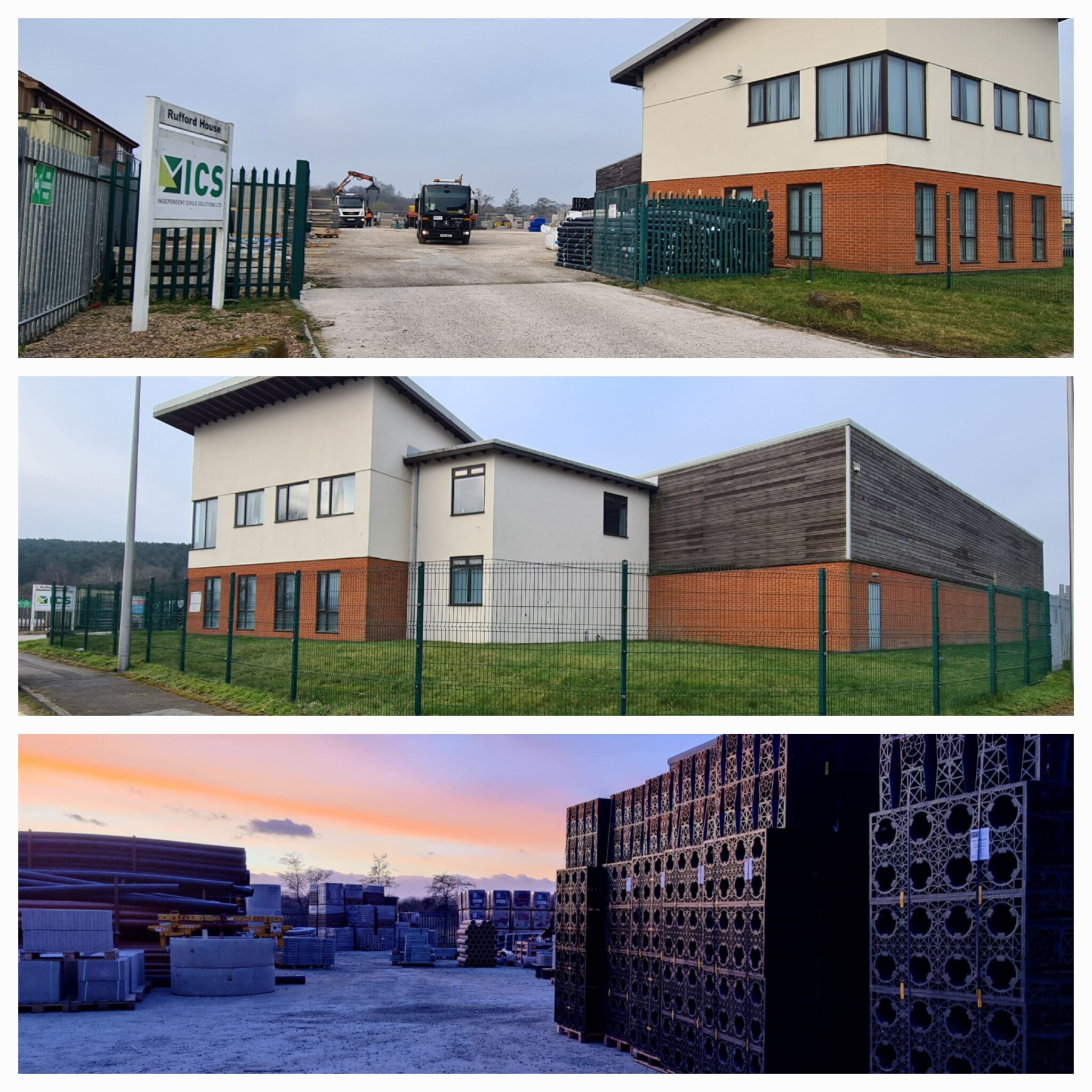 Independent Civils Solutions Ltd was formed in early 2016 with a simple goal – to offer something different to the established material supply chain!
Our name Independent Civils Solutions was chosen specifically to illustrate our ability to offer the contractor something more than the average merchant – Whether that be offering a alternative product, advice, checking drawings or locating a hard to source product we will ensure the contractor gets the result they require – we don't just offer material supply we offer civils solutions!
Through strong links with key Manufacturer and customers we have grown to be a true force in civils supply world, and a trusted partner to some of the best specialist contractors in the United Kingdom.
The Business is headed up by Directors Phil Dubowski and David Lathall who have a combined experience of over 40 years in specialist civils material supply.
From Our Humble beginnings in our first Yard at Blidworth, we have grown through continued internal investment into a state of the art head office in Ollerton, Nottinghamshire located in the heart of Sherwood Forest. From this depot we operate a large fleet of 26t Rigid delivery vehicles which can offer flexible delivery options for all materials.
We are proud of our comprehensive stock which we are constantly growing and adding relevant stock lines.
We have a never say no attitude and pride ourselves on the service we offer to our customers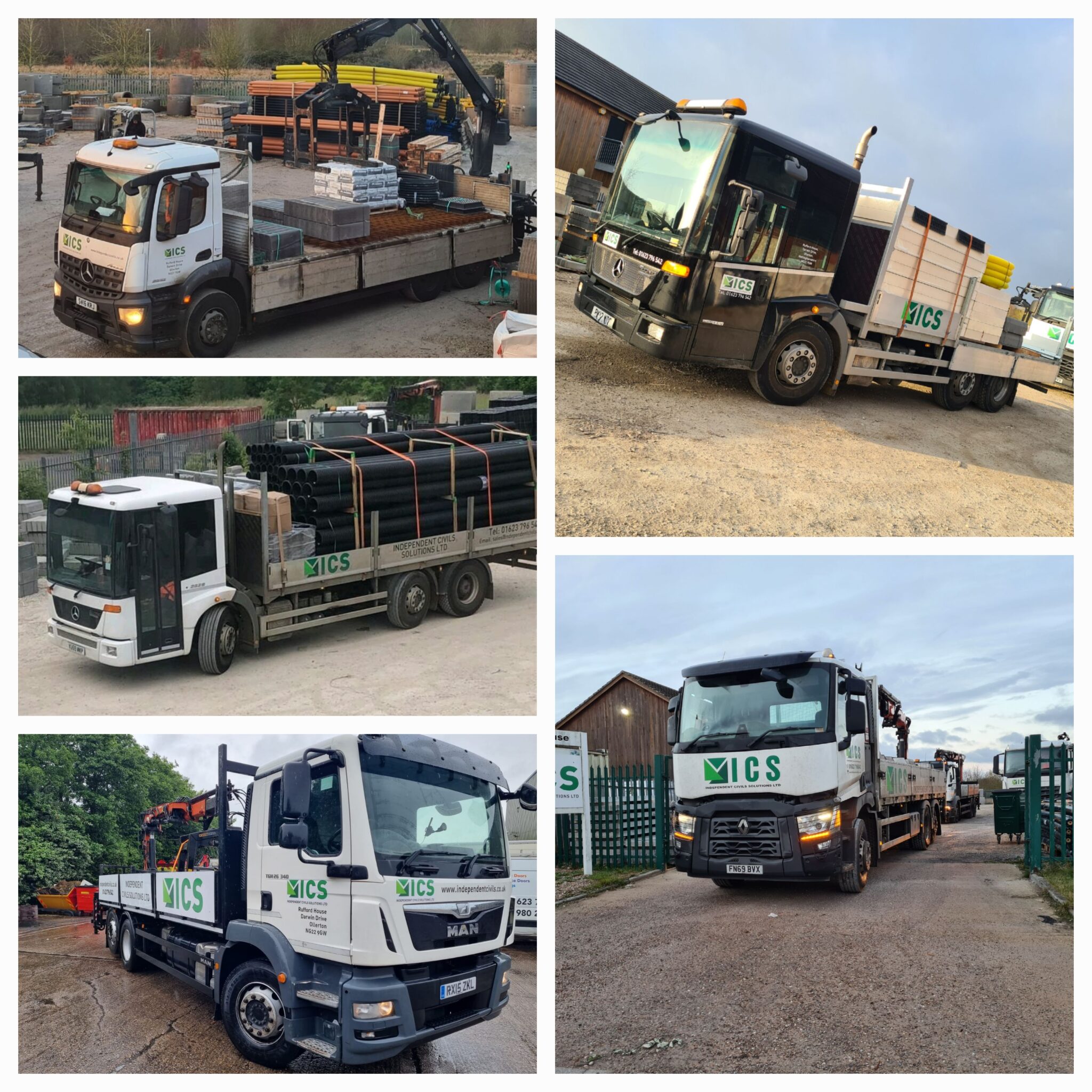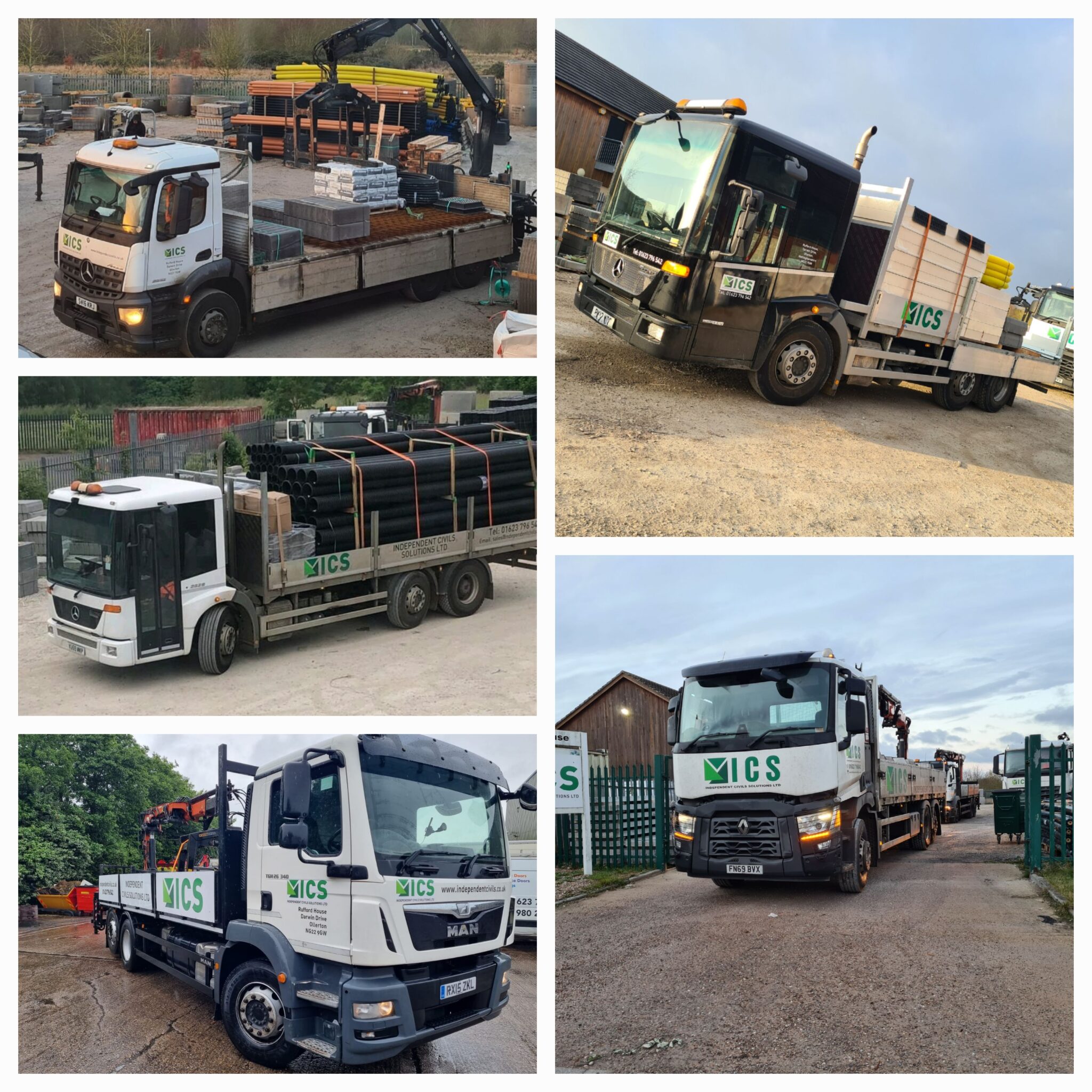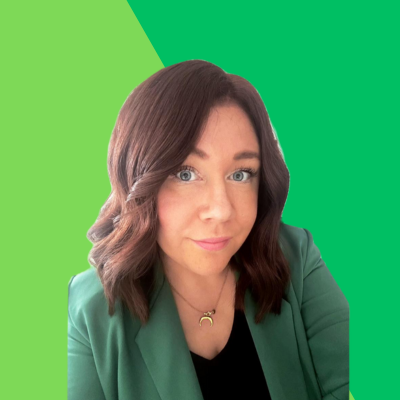 Katherine BrooksArea Sales Manager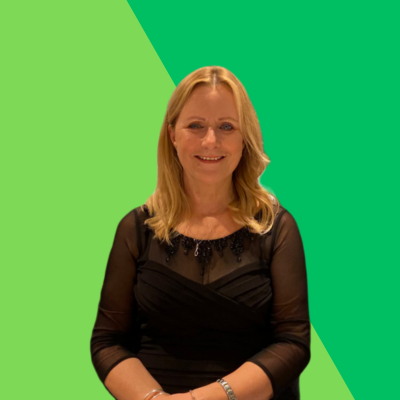 Janet DoddsBusiness Manager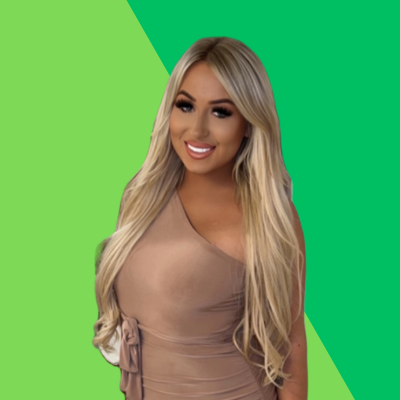 Chelsea HagertyAccounts & Credit Control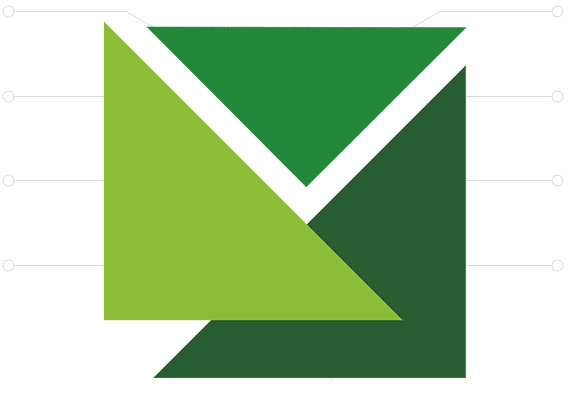 Ben GambleTransport Manager