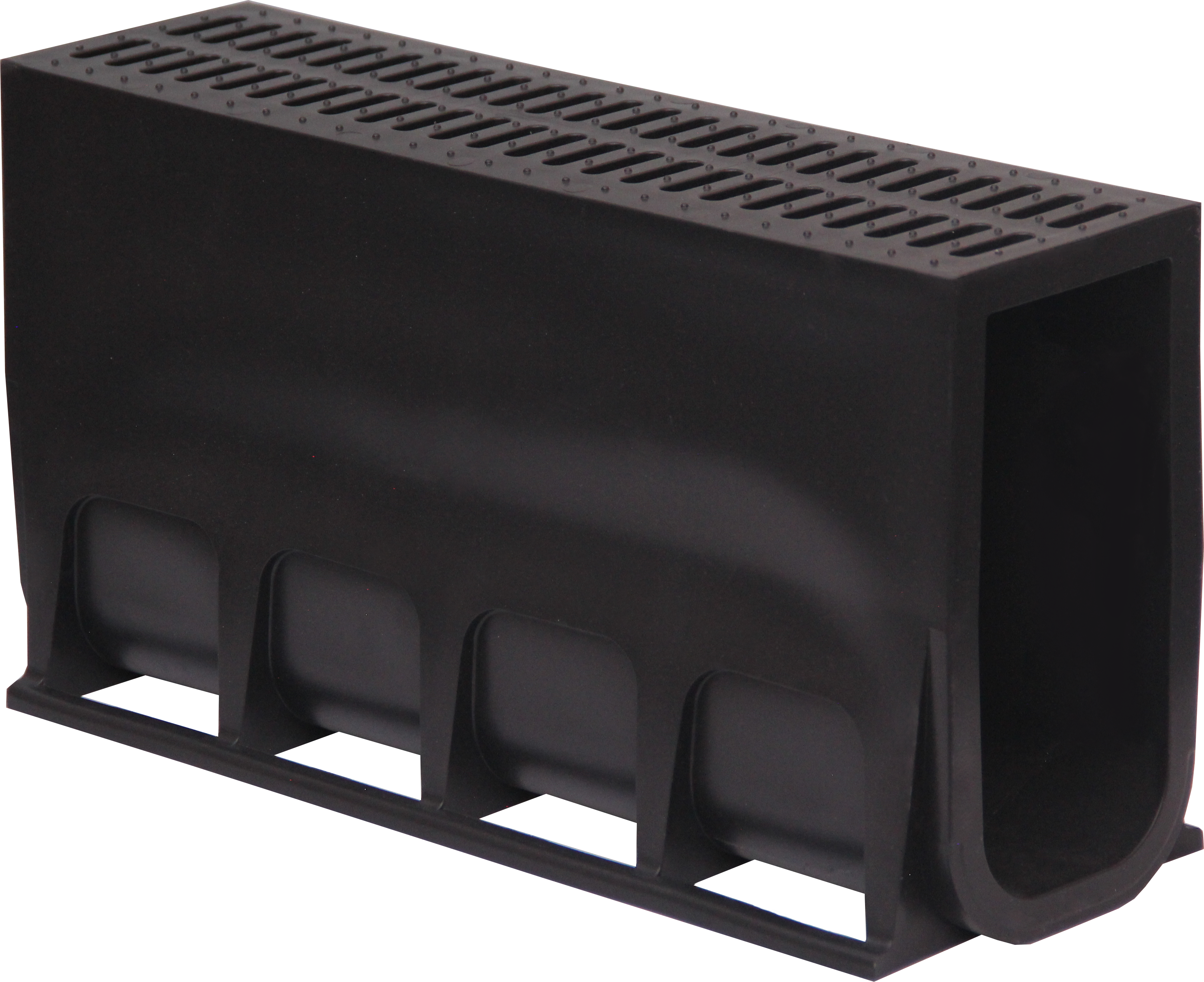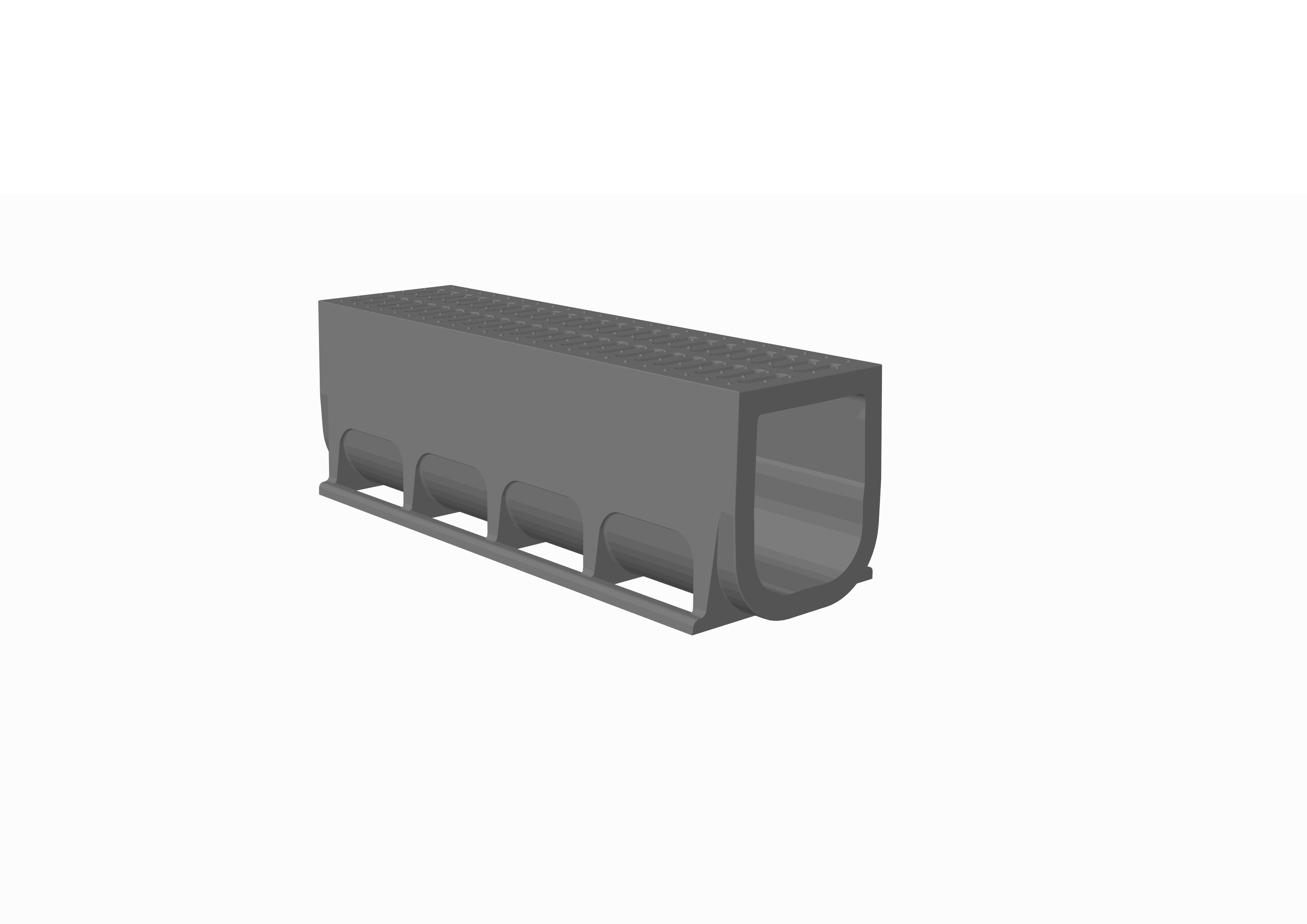 Introducing the TORchannel.
The 50000 TORchannel Range is a traditional monolithic linear surface water drainage system.
The recycled & recyclable lightweight standard units are manufactured from a hydraulically efficient material and have a large useable volume.
This means large areas can be drained quickly and safely, protecting surfaces by taking run-off at multiple points across the whole length of the channel-line.
| Item Code | Description | Weight / Kg | Length / mm | Width / mm | Depth / mm | Useable Flow Area mm2 | Slot Type | Colour | Load Classification |
| --- | --- | --- | --- | --- | --- | --- | --- | --- | --- |
| | TORchannel 160mm Standard Unit | | | | | | | | |
| | TORchannel 260mm Standard Unit | | | | | | | | |
| Item Code | Description | Weight / Kg | Length / mm | Width / mm | Depth / mm | Load Classification |
| --- | --- | --- | --- | --- | --- | --- |
| | TORchannel Universal Outfall | | | | | |
| | TORchannel UO Junction / Amgle c/w Sealed Base Plate | | | | | |
| Item Code | Description | Weight / Kg | Length / mm | Width / mm | Depth / mm | Useable Flow Area mm2 | Slot Type | Colour | Load Classification |
| --- | --- | --- | --- | --- | --- | --- | --- | --- | --- |
| | TORchannel 260mm Rodding Access | | | | | | | | |
| Item Code | Description | Weight / Kg | Width / mm | Depth / mm |
| --- | --- | --- | --- | --- |
| | | | | |
Item Code

Description

Weight / Kg

Volume

Coverage

Colour

COSHH Data

TORKerb

One Part Low Modulus Polyurethane Sealant

Torrent Sealant Applicator

TORchannel One Part Low Modulus Polyurethane Sealant